GOD, GUIDE ME TO THE HONDA GARAGE!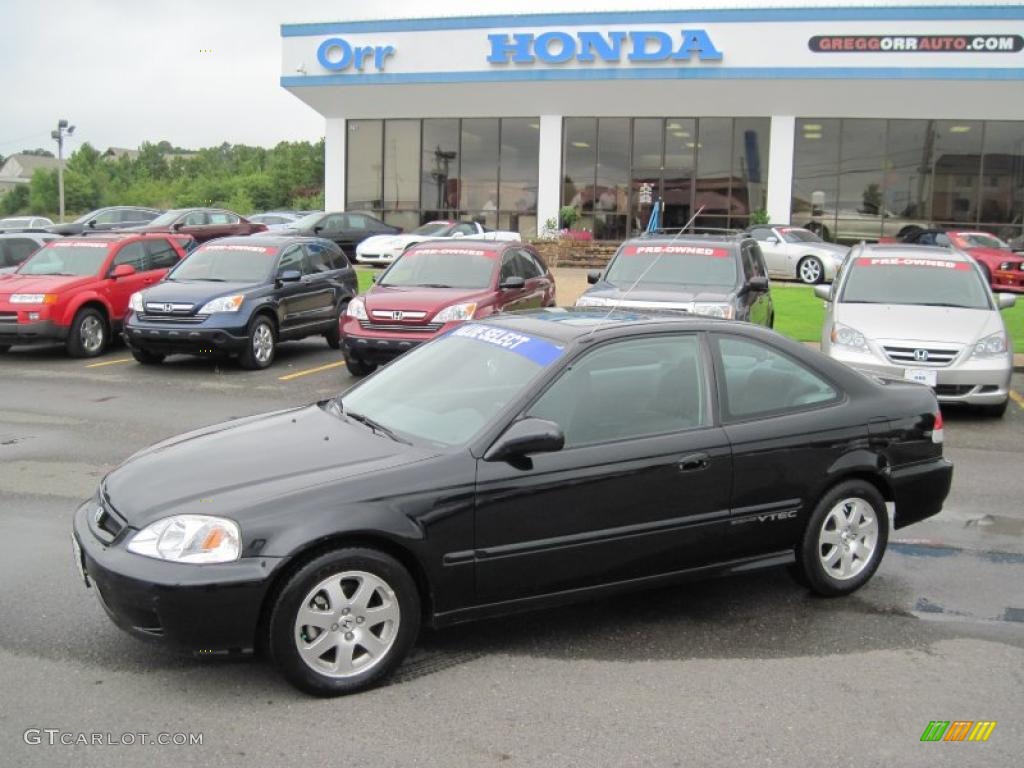 It was the middle of the night, I had just stopped for gas, and after I was on the freeway again, I noticed my "Check Engine" light was on.  So, I stopped and read the manual for my 1999 Honda CRV.  It said, "Do not drive car when Check Engine light is on.  Bring the car to the Honda garage."  I was somewhere between Bloomington, Illinois, and Indianapolis, Indiana.  I had no idea where a Honda garage could be, and I was short on time.  I had to get to my son, Shane, before his surgery!
Two days ago, I had been preparing to leave my Mother's home in Minnesota and return to Arizona, when Shane called from Ohio. He was going to have surgery in four days and he was all alone.  Shane had never married, and he worked for Airborne Express in Wilmington, Ohio, as an Aeronautical Engineer.  That phone call changed my plans!  I had to go to Ohio!  So, I called my husband in Arizona, and he agreed, that I should go to be with Shane! I didn't have time to check the miles to Ohio, or plan how many miles I needed to drive each day, I just planned to get there by driving for two days.  I packed up, and the next day, my black lab, Shadow, and I started out for Ohio.
The first night, Shadow and I stopped at a motel in southern Illinois.  I couldn't sleep, because I felt I should be driving, so that I would get there on time!  Finally, I gave up on sleeping, and in the middle of the night, Shadow and I left the motel and headed east on Highway 74 to Ohio.  After stopping for gas, I noticed the "Check Engine" light was on! This was a dilemma, since it was 2:00 A.M., I had no idea where to find a Honda garage, and none would be open at this hour!  I had a cell phone, and my husband and son were both good mechanics, but neither one would want a phone call during the night.  An added predicament was that I had to keep going in order to be in Ohio in time for Shane's surgery.  When I found an open Honda garage, I could only make a brief stop.
I prayed that the engine of my car would be okay, and I continued driving east on Highway 74.  I estimated that Honda garages should be open for business at 8:00 AM.  Since I could only stop briefly, I needed to be there at 8:00 A.M., and hopefully be first in line to have my car looked at.  I would pass through Indianapolis long before the Honda garage there would be open.  Cincinnati was the next big city, and I prayed I would get there right at 8:00 A.M., to be first in line—but where in Cincinnati was the Honda Garage? After I passed Indianapolis, I looked at every billboard I passed, hoping to see an advertisement for Hondas. Usually big car dealers have a garage on their premises.  I kept praying for a billboard—something to show me where the Honda Garage is in Cincinnati.  In Cincinnati, I also had to switch from Highway 74 to Highway 75, and then to 275, to find the road that would take me the last hundred miles, to where Shane lived.
It was 7:30 A.M. and daylight, as I approached Cincinnati.  There had to be several Honda dealerships in a city the size of Cincinnati, and I scanned the businesses that I could see from the freeway! No Honda business signs!  I turned onto Highway 75, desperately searching to see a Honda business beside the freeway.  I had not stopped praying to find a Honda garage, since 2:00 A.M.  As the clock on my dashboard registered 8:00 A.M., I felt I could go no further.  I had to exit the freeway and ask for directions!  "Oh God, let there be a Honda garage near this exit!"  I desperately looked, and I saw a Toyota dealership, but no Honda garage!
I stopped at Toyota and asked them if they knew where a Honda garage was.  They said, "Yes, you stopped too soon!  It is a half mile further down the road!"  I thanked God, and continued on—and there it was!  God had taken me off the freeway at the right exit!  I thought I was exiting because it was 8:00 A.M., and I needed to ask directions, but God's hand guided me to the Honda garage!  Out of all the freeway exits in Cincinnati, God guided me to the right exit!
I was first in line to have my car checked, but just then my phone rang, and it was my husband.  He didn't want me to bother the Honda garage.  He wanted me to call Shane instead for his diagnosis.  It was morning now, so I called Shane and explained the problem.  He asked if I had just gotten gas before the warning light came on, and since I had, he said the problem was the gas cap!  He told me to take the gas cap off, put it back on, turn it three turns to make sure it was tightly shut, and then see if the warning light went out.  I did what he said, and the warning light went off!
"Thank You, God!"  All that happened because I hadn't shut the gas cap securely tight!  Since the gas cap wasn't on tight, the fuel system registered a problem.  The manual didn't cover that detail.  I had perceived a desperate need that wasn't even there!  God answered my prayer anyway! He heard my desperate pleas for His help!  He not only took me to the Honda garage, but He answered my prayer to get there by 8:00 A.M.  Then He had my husband call me before I spent money needlessly.  Shane knew the answer, because his job is to diagnosis these types of problems in airplanes!  God guided me through the night, and I arrived at Shane's house the day before his surgery!  I will never forget that God does know everything—even where the Honda garage is in Cincinnati!
God has promised in Phil. 4:19 that He will meet all our needs, "My God shall supply all your needs."