GOD SOMETIMES USES OTHER PEOPLE!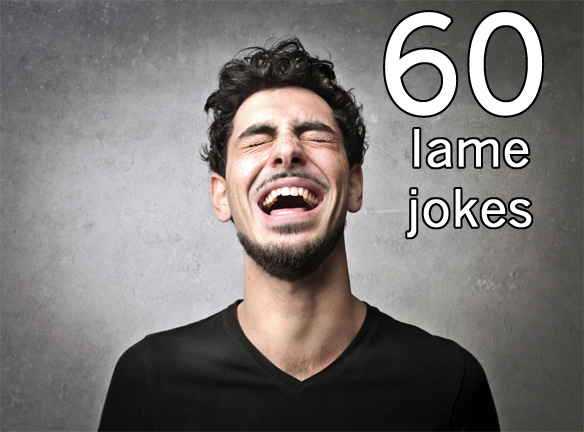 I didn't know that Suz and her friend, Jeff, were being threatened at school.  I didn't know that Jeff, who liked to joke, had said something jokingly to five boys.  It had been taken wrong, and they were threatening to beat him up after school. I knew nothing about that, but God reminded me that Suz needed new shoes for a wedding on Saturday.  It was Tuesday, and we had dentist and doctor appointments after school the rest of the week.  It was bizzare, but suddenly I realized that today was the only day possible to shop with Suz for new shoes.
I did something that I had never done before or since.  I went to McGarvin Jr. High School to pick Suz up, as she came out of school.  I arrived at McGarvin early so that I could catch Suz as she came out.  She always walked to and from school with Jeff, our neighbor boy.  I planned, also, to give Jeff a ride home, and then go shopping with Suz.  There were no parking spaces in front of the school, so I double- parked directly in front, and waited.
Earlier, Jeff had found Suz and told her that five boys were planning on beating him up after school.  They agreed upon a plan that they would not go to their lockers after school. Instead they would carry what they needed to take home, to their last class.  When the last bell rang, they planned to hurry to the front of school, and run for home.  Once they got in front of the school, they saw me double-parked there!  They ran for my car, and jumped in and told me to hurry and leave!  I drove off, and only then did I hear that they were running from five boys!  Jeff thanked me, and asked how I happened to come today, to pick them up, when they really needed me.
In reflection, it was God who put the thought into my mind that I needed to pick Suz up today and go shopping.  Jeff was afraid, and had prayed for help and protection against the five boys who had become angry at his failed joke.   Suz was scared for Jeff, and also prayed that they could get away before the boys saw them.  Neither Jeff nor Suz were the type of people who fought, so their plan was to run!
God promised in the Bible to meet the needs of believers (Phil. 4:19).  Jeff and Suz had a need—they were afraid and needed help!  God answered their prayers by sending me to pick them up from school.
"Thank You for Your promises in the Bible, God!  And thank You, that You provided a speedy way home so that Jeff avoided a fight."  By the next day, the hot heads had cooled—or maybe someone pointed out that it was just a joke.  Nothing more was said about the misunderstanding.  "Thank You, God, that You are the God of peace!