IT'S NEVER TOO LATE FOR GOD!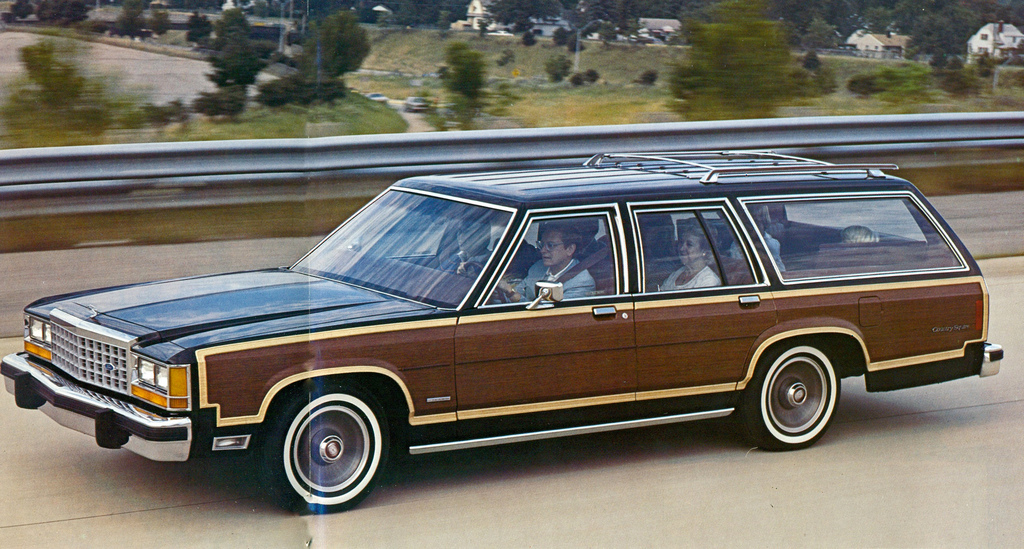 I got the call that Suz's Gramie Jones had died, and the funeral would be in Utah, in two days.  I had to get hold of Suz so she could get off work and go!  She was working on a ranch in San Diego County.  Suz dearly loved her Gramie Jones, who had cared for Suz as a baby, so I could work.  Through the years she had always been there for Suz.   It was 1986 and cell phones had not yet been invented.
I called the ranch phone, and it rang and rang.  No one heard the phone ringing when I was calling, but God heard my cries for His help, and He saw the activity at the ranch.  The ranch owners, Carolyn and Clay, were leaving for a horse show in Texas—leaving Suz in charge of the ranch for the next ten days. God saw the trucks pulling the horse trailers driving away.  This left Suz to oversee the ranch and to care for horses.  There were other ranch hands, and everyone knew their job.
Ever since I received the call that Gramie had died, I'd been praying and asking God for His help.  Suz needed to go to the funeral!  It was urgent to get hold of her, so she could pack and travel to Utah!  Gramie had been like her second Mom!  I kept reminding God that He had promised to meet all of our needs!  In Phil. 4:19, He promised, "I'm your God and I will meet all your needs."  I reminded God that it was a true need for Suz to go to the funeral!  The funeral would provide closure and comfort, as loved ones shared their grief together.  Emotionally, Suz needed to be at the funeral!
God looked down as the horse trailers pulled away from the ranch and started the long trip to Texas.  As the vehicles disappeared down the road, suddenly in the quiet, Suz could hear the ranch phone ringing.
When Suz answered the phone, I told her that Gramie had died, and that the funeral was in two days.  Suz started to cry, and between sobs, she shared her impossible situation.  Carolyn and Clay had just left her in charge of the ranch, and they would be gone to the horse show for ten days.  Suz wanted to go to the funeral, but she had to stay at the ranch!
We prayed together on the phone and talked with God about the impossible situation! "God, You promised to meet all our needs, and Suz wants—really needs, to be at the funeral!  But Caroline and Clay just left, and they won't return for ten days. God, if there is any way that Suz can go to the funeral, show us and help her go!  It looks impossible, from here, but we put it all in Your hands, God."   God had never failed to meet our needs, and although we didn't see it yet, He had the answer!
Heartbroken, Suz hung up the phone to tend to her responsibilities.  Half an hour later, my phone rang and it was Suz.  Carolyn had had a flat tire half a mile from home, and had come back to get another spare tire.  When she came back, she found Suz crying, saying that her Gramie had died and that she needed to go to the funeral.  Carolyn changed all her plans, and told Suz that she would stay home.  She told Suz to go to the funeral and come back to work as soon as possible.  God had made a way where there seemed to be no way!
It was very healing for Suz to be at the funeral, and share her grief with others who loved Gramie.  But God had another blessing for Suz!   She was invited to go to Montana with relatives who were driving Gramie's casket to Montana, where she would be buried beside her husband, Reynold.
This was the end of an era!  Gramie had been born in 1896.  She remembered moving west to Montana with her parents, with a horse and wagon.  When she married Reynold, they ranched and it was hard work.  They worked to survive, raising their food and preserving it.  They enjoyed summers, chopping wood and always working to prepare for the long extreme winters.  As children came along, they helped out, always working to survive.  The ranch was so remote that it was the Old West!  These sons and daughters had true grit!  When Gramie needed to be taken to Montana for burial, they didn't hesitate.  They would do it themselves!  The casket went in the back of a Ford Station Wagon, and surrounded by family, they took Gramie to Montana.  It was a caravan of uncles, aunts and grandchildren.
And so, Suz joined her aunts, uncles and cousins in the unusual voyage of taking Gramie to Montana.  Traveling with Aunt Betty, Aunt Eileen, and Great Aunt Wilma, was an adventure in itself.  All of them were characters, who had grown up on the ranch in Northern Montana. Suz rode along in the car with Aunt Betty, Great Aunt Wilma, and her wonderful Cousin Marie.  They reminisced, as if Gramie could hear them.  It was a hilarious, crazy trip to Montana!  They brought their beloved mother, sister and grandmother, to her resting place beside her husband.  It was wonderful closure for all of them, and it drew Suz closer to her aunts, uncles and cousins!  Although they shared their grief, it was a hilarious, unconventional trip.
They buried Gramie beside her husband.  The world had changed during the lifetimes of the two buried here.  It had gone from horse and wagon to automobiles, airplanes, electricity, indoor plumbing and telephones.  Now it was the end of their era.  The old west lived only in the memories of their sons and daughters, as they left the two graves and turned back to their jobs and raising their families.
Suz got to be a part of all this because God kept His promise in Phil. 4:19, "I'm your God, and I will meet all your needs."  He knew that Suz needed to go, and caused Carolyn to have a flat tire and return!  God caused it all to work together for good!
Thank You, God.  You not only met the need, You gave Suz an unexpected, outrageous trip to Montana with family, who also loved Gramie!